In the face of this rapidly changing world, the practice is focused on cross-cultural perspectives. Through his work, Alessandro Pollio explores the convergences of social change with aesthetic innovation, tracking trends and behaviors across different disciplines. With such an inter-disciplinary approach, he draws on research and ideas that will contribute to cutting-edge visual languages and actionable design directions.

SERVICES
---
Art Direction
---
Brand Identity
---
Photography
---
Web & Print
---
CMF / C&T
---
ABOUT

Run by Alessandro Pollio, the studio is a small and independent design practice. Based in Milan, it operates at the intersection of different disciplines, supporting principled businesses and commissions within the fields of commerce, art and culture. With a mindset on conceptual thinking and creative expertise, he covers all phases of a design development process, integrating a network of partners as needed. Globally focused and detail-oriented, the practice provides holistic design solutions and effective brand identities to companies who are ready to reimagine.

Alessandro Pollio is a visiting professor and lecturer at SPD — Scuola Politecnica di Milano, IED and Istituto Marangoni.



CLIENTS

Air France, Alex Carro, Beiersdorf Italia, Deepdesign, Domus, Fornace Brioni, Gruppo Concorde, iGuzzini, Luxottica, Politecnico di Milano, SET, TEDxMilano.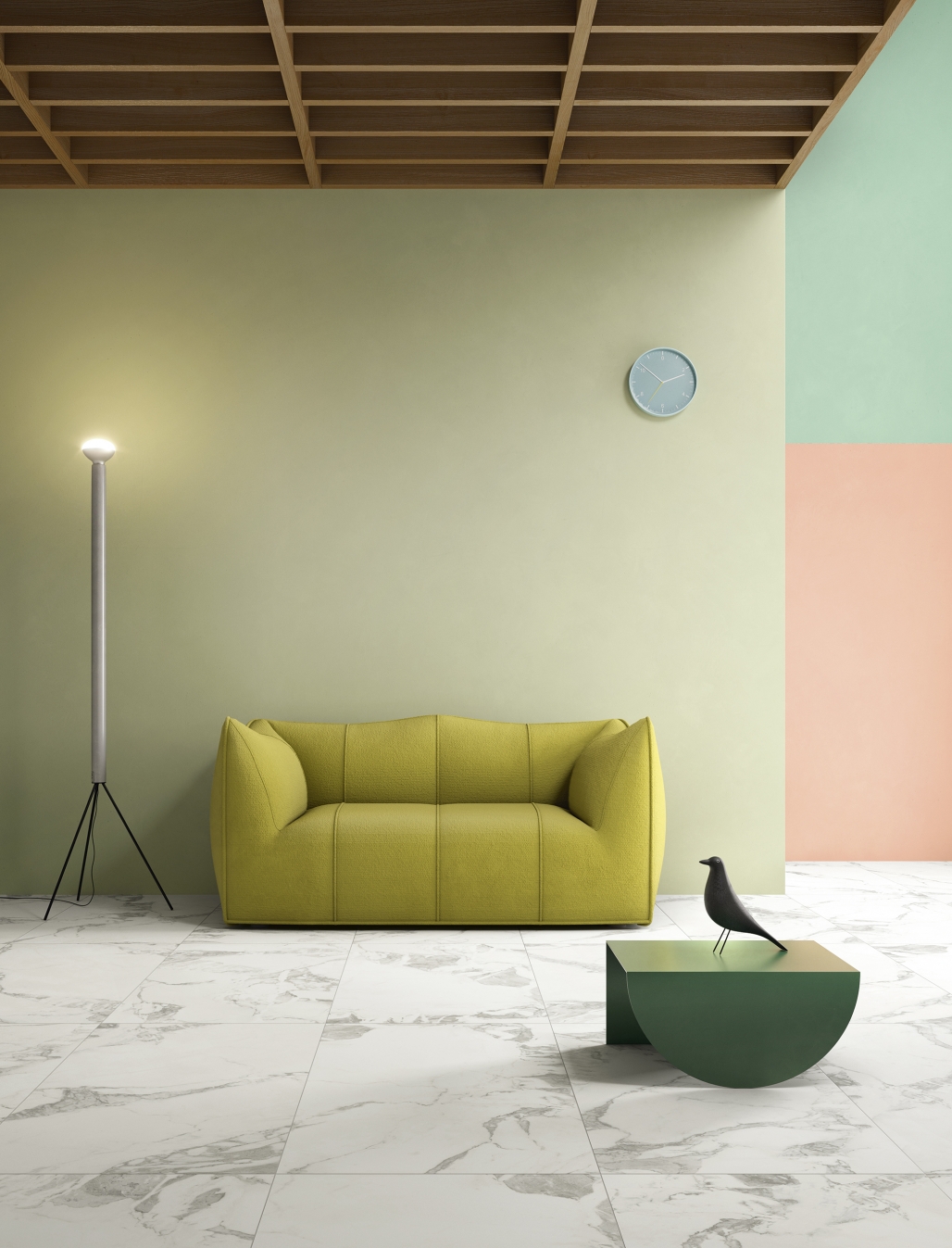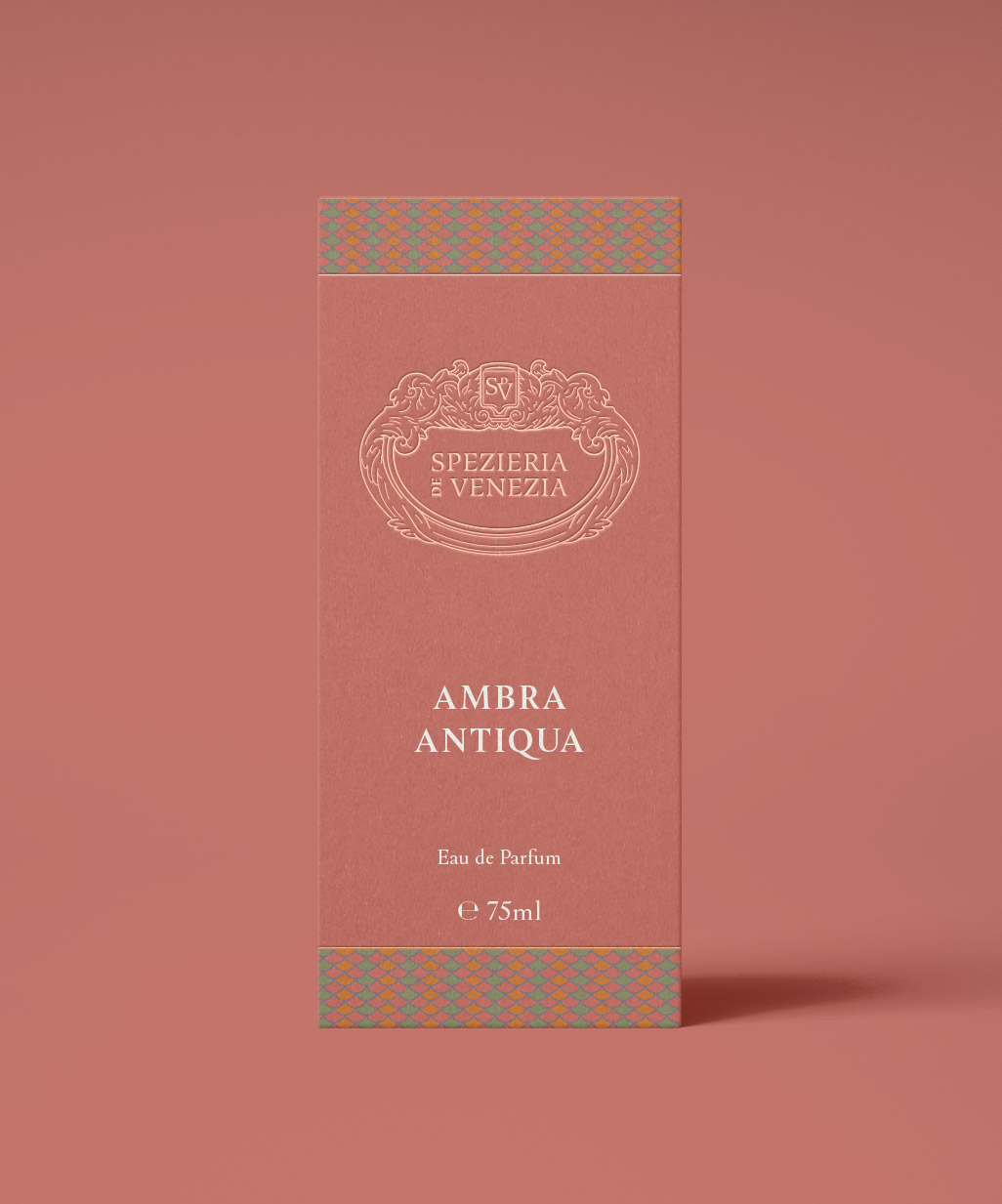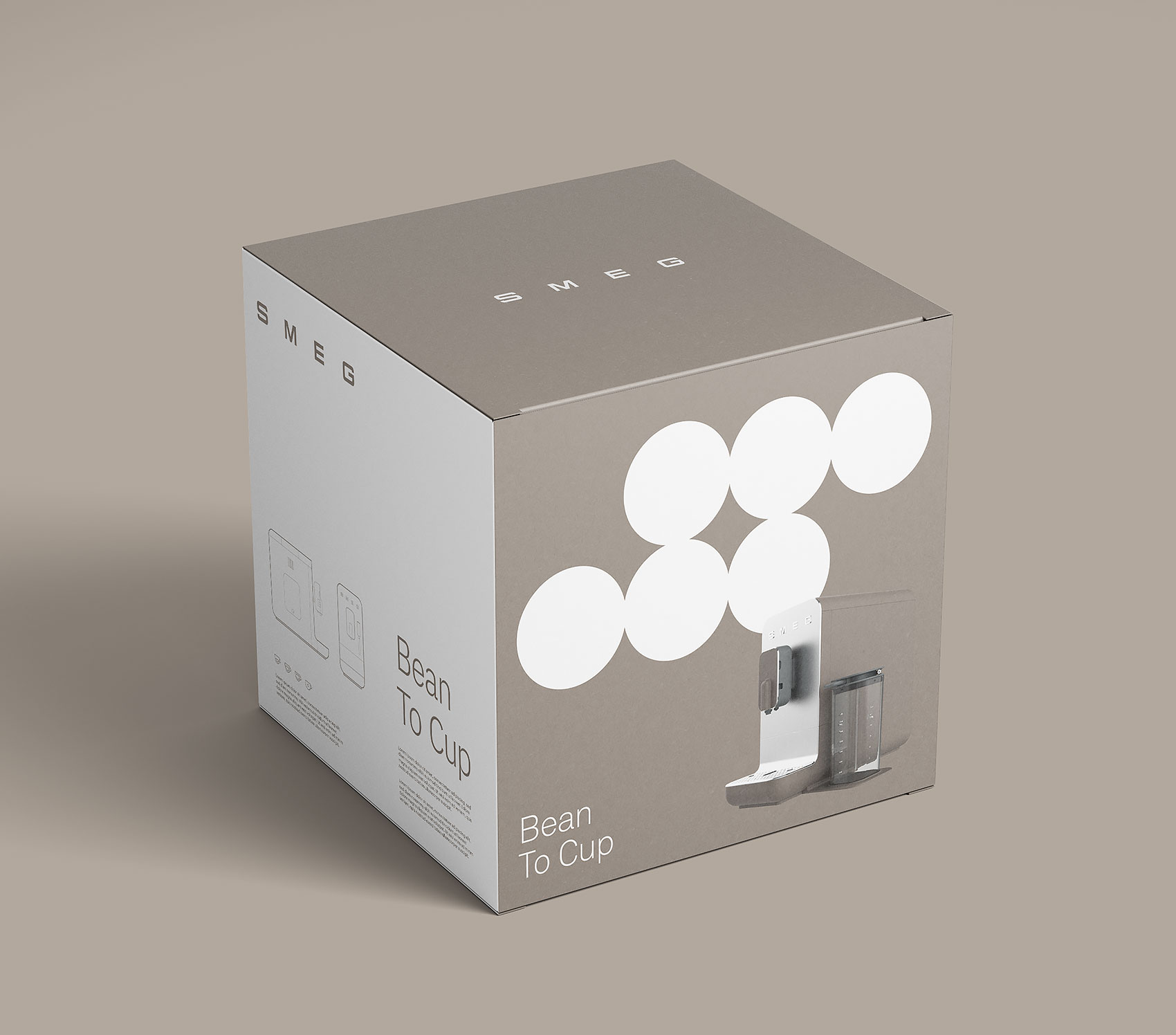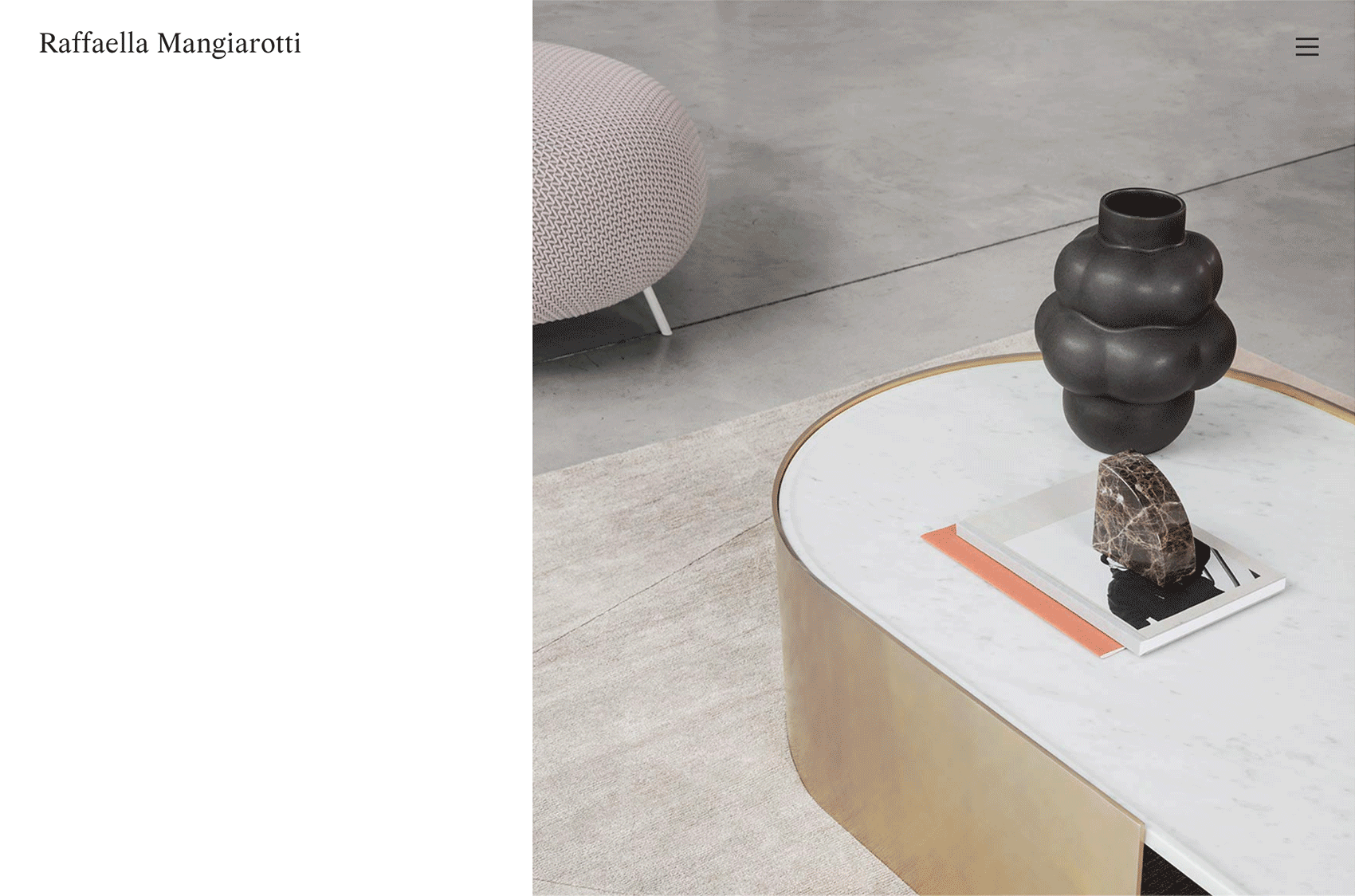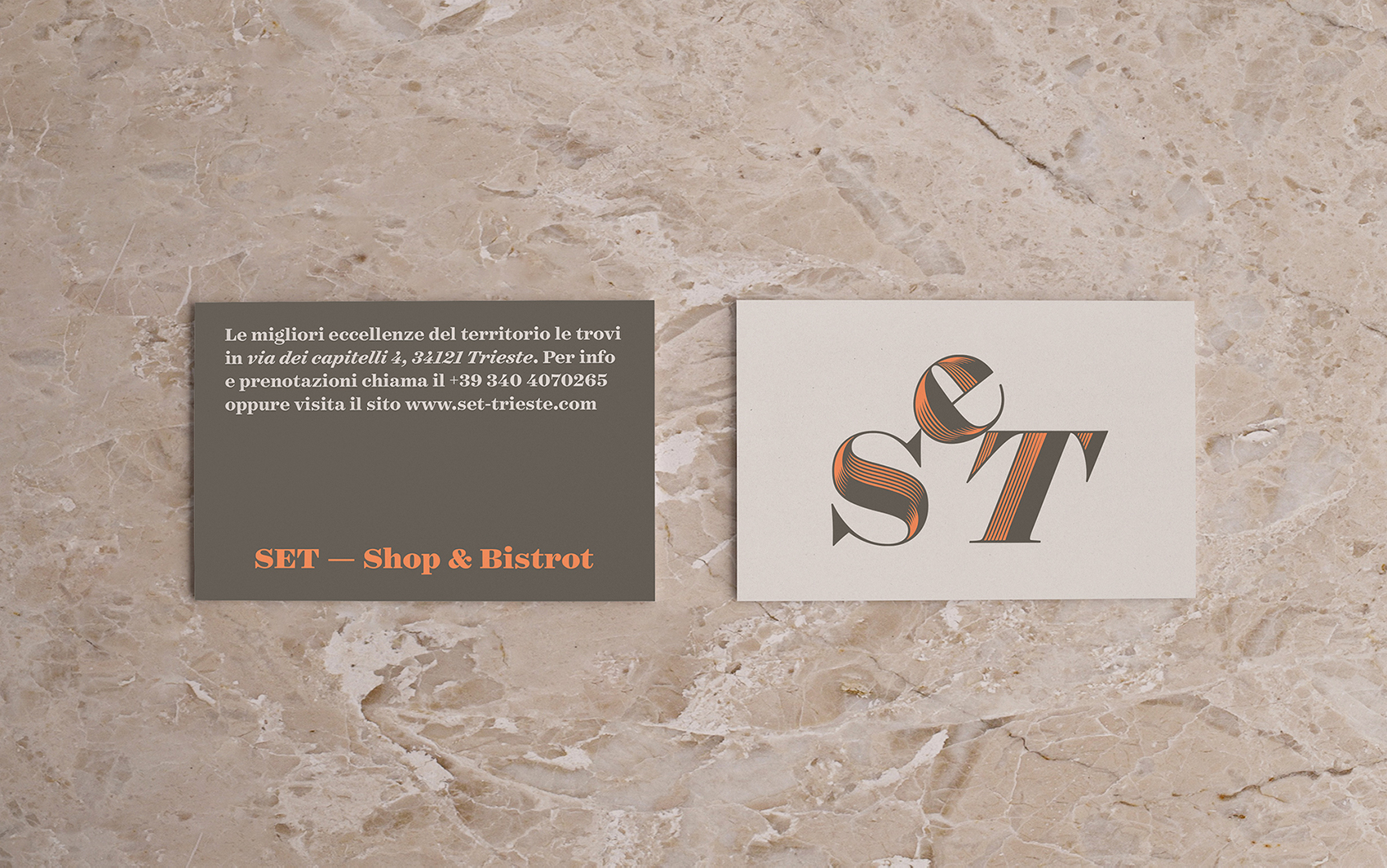 GET IN TOUCH
Alessandro Pollio is currently available for freelance or short term hire. For general information, work enquiries or portfolio requests, please mail
info@alessandropollio.com
For photo enquiries and fine art prints please visit the dedicated website
alessandropollio.com
︎︎︎IN
︎︎︎IG